Geotextile Materials
We Carry a Full Line of Geotextile Materials
Woven geotextiles are used in separation, stabilization, and reinforcement applications over soft soils, which include paved and unpaved roads and embankments.
Linq 125EX
Thrace-LINQ 125EX is a 4-once-per-square-yard needlepunched nonwoven combined with a 0.25 gallons/square yard asphalt cement sealant, or tack coat (6-once-per-square-yard fabrics require 0.35 gallons/square yard). Download Linq 125EX Information PDF or Download Linq 125EX Data Sheet PDF.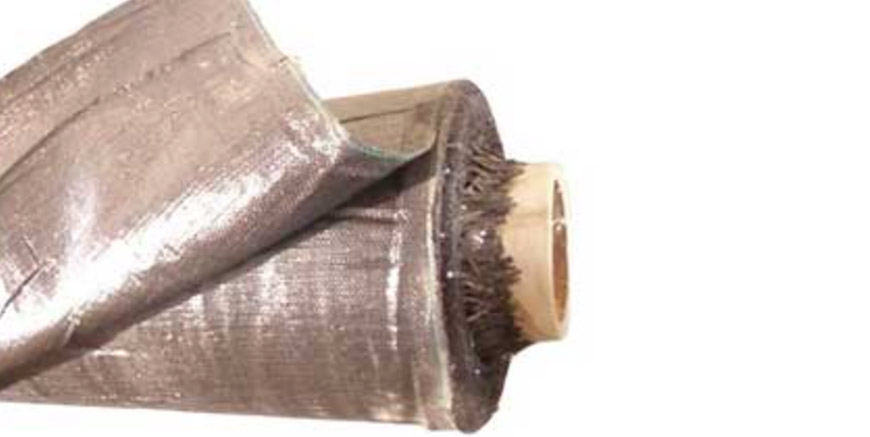 Linq 250EX
This is a nonwoven geotextile fabric manufactured from Polypropylene staple fiber. The fibers are randomly oriented and form a cohesive / stabilized needle punched fabric for use in many applications, such as stabilization, filtration, permanent erosion control, etc. Download Linq 250 EX Data Sheet PDF
Propex 601
Propex 601 is a polypropylene, staple fiber, needlepunched nonwoven geotextile produced by Propex. The fibers are needled to form a stable network that retains dimensional stability and is resistant to ultraviolet, biological and chemical degradation. Download Propex 601 PDF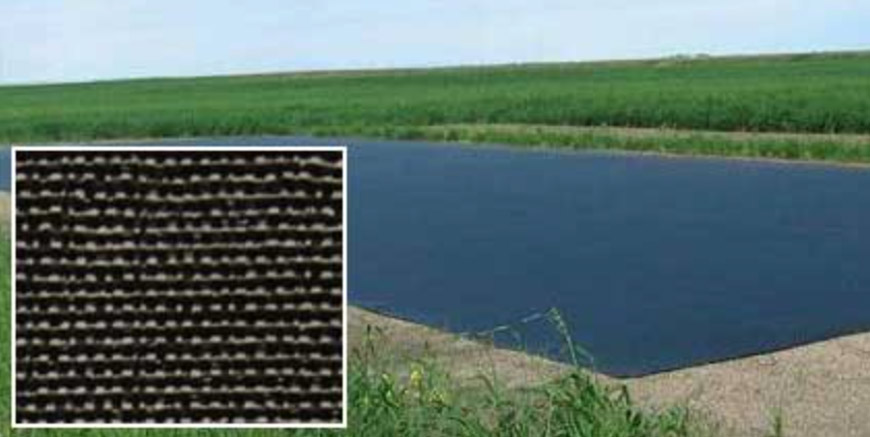 Propex 315ST
This is a woven slit film geotextile produced by Propex, and individual slit films are woven together in such a manner as to provide dimensional stability relative to each other. Download Propex 315ST Data Sheet PDF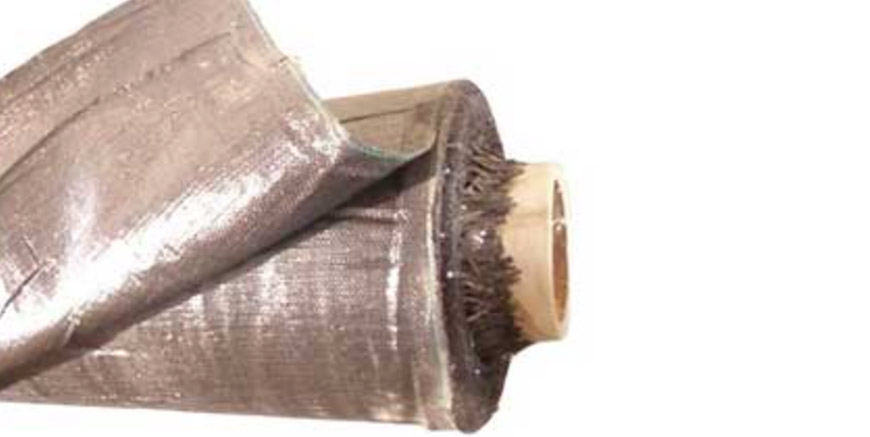 Propex 200ST
is a woven slit film geotextile produced by Propex and ideal for soil separation and stabilization and meets AASHTO M288 Class III standards.Resistant to ultraviolet degradation and to biological and chemical environments normally found in soils. Download Propex 200ST Data Sheet PDF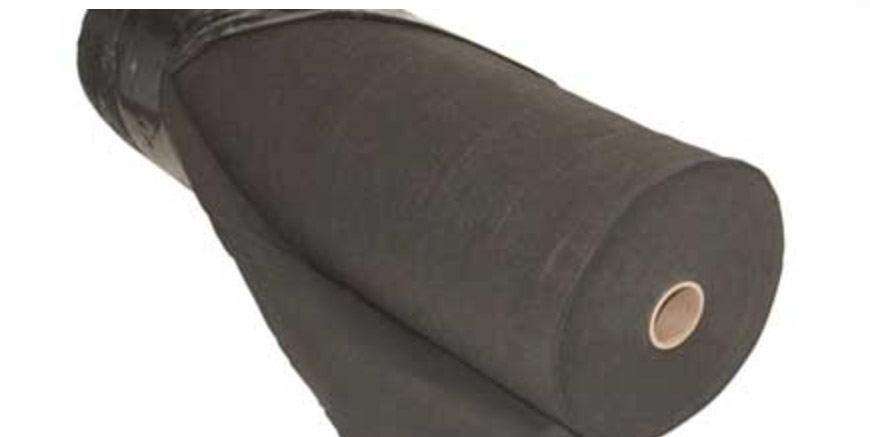 TNS E100
This is a nonwoven geotextile produced by needlepunching 100% polypropylene staple fibers in a random network to form a high strength dimensionally stable fabric. Will not rot or mildew, is non-biodegradable, and is resistant to damage from insects and rodents. Download TNS E100 Data Sheet PDF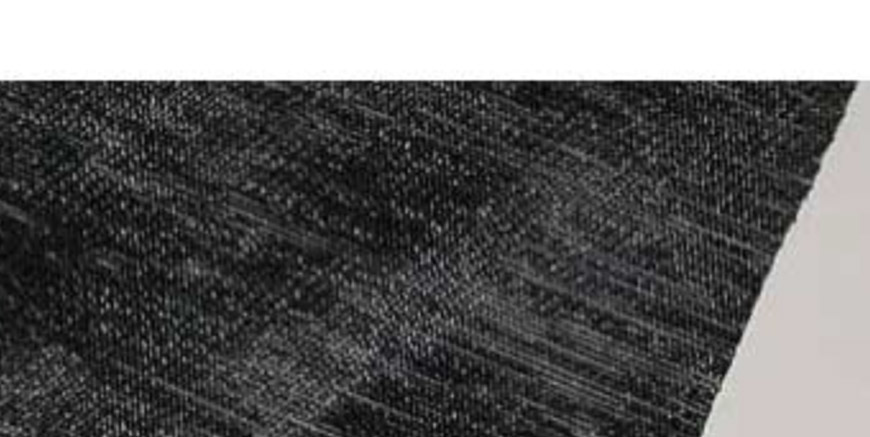 TNS W200
This is a woven geotextile fabric composed of polypropylene tape yarn. The polypropylene yarns are specifically formulated to resist ultraviolet light deterioration and are inert to commonly encountered soil chemicals. Download TNS W200 Spec Sheet PDF
Contact Us
For More Information on Our Products Please Stop In or Give Us a Call!