Erosion Control Materials
We Carry a Full Line of Erosion Control Products!
Erosion Control Mat
Erosion control blankets (ECBs) and turf reinforcement mats (TRMs) help hold the soil in place and allow vegetation to grow. These mats are generally made of natural, bio-degradable materials such as straw, excelsion, and coconut that last anywhere from 6-12 months up to 3 years.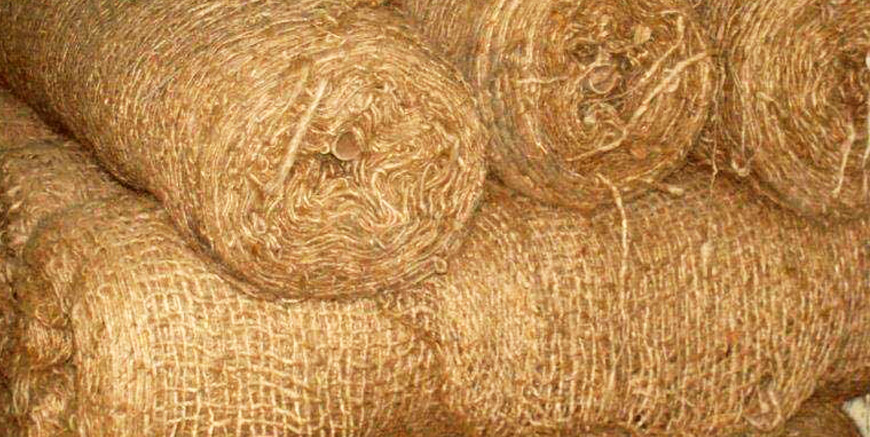 Jute Mat
Jute Erosion Control Matting is an earth friendly soil stabilizer that is made from natural fiber, undyed and unbleached. Biodegradable within 2 years. Best used on moderately steep slopes and channels with average water velocity.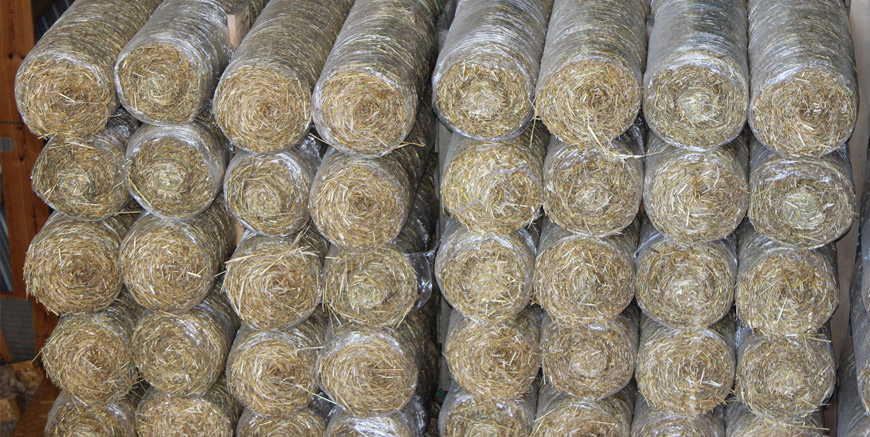 Coconut Mat
Coconut Mat is made from 100% coconut fibers hewn between two organic jute nets sewn with biodegradable threading. This mat is designed for use on steep embankments, landfill side slopes, and high-flow drainage channels.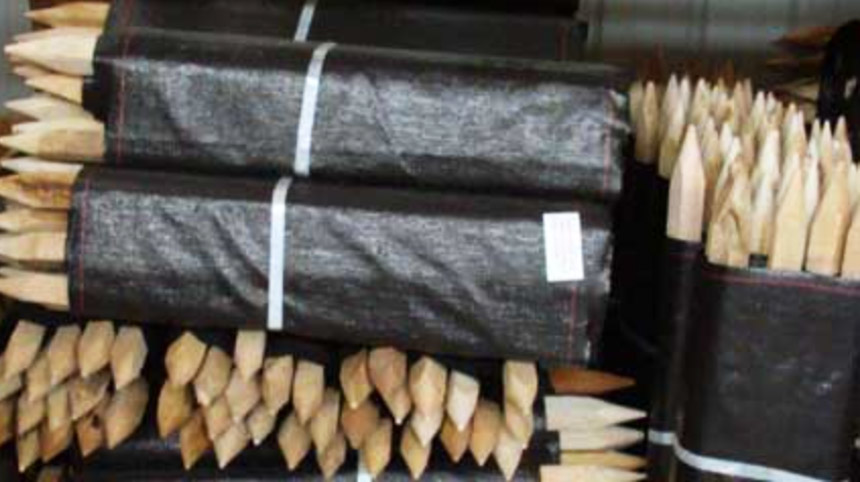 Silt Barrier Fence
Silt barrier fence is used as a temporary perimeter providing erosion control around sites where there will be soil disturbance due to construction and land clearing activities.The filter fabric should be entrenched in the ground between the support stakes.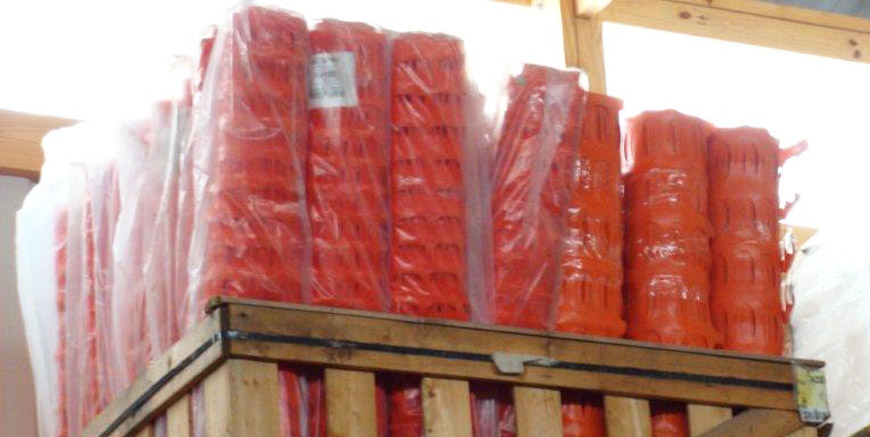 Orange Safety Fence
4-ft. high x 100-ft. long fencing constructed of high-density polyethylene is ultraviolet resistant for long-lasting durability. Effective to temperatures of 60° to 180°F. Tensile strength of 750 lbs. per foot; tensile yield is 3200 PSI. 3 1/2in. x 1 1/2in. nominal mesh opening.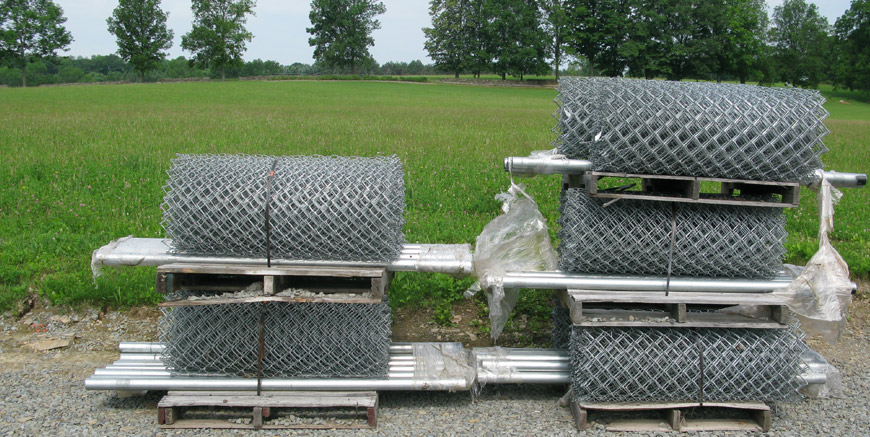 Steel Chain Link Fence
4-ft x 50-ft Galvanized Steel 11.5-Gauge Chain-Link Fence Fabric
Contact Us
For More Information on Our Products Please Stop In or Give Us a Call!